Tonight at 8:00 p.m. CDT,  I will have John Groom, CPA
on the call with us.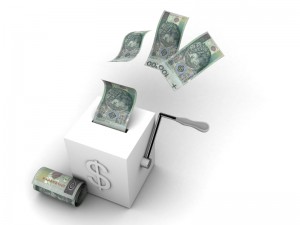 John, with 30 plus years of tax and business consulting for
a list of very high end clients, has promised to reveal the
common threads that he has identified between those who
have been successful reaching their goals and those who
SHOULD have been successful, but errors in judgement
got in the way.
Also, we will learn from John how he sees the future economy,
(or at least, how he would best hedge against all of the
unknowns and turbulence that we will likely face).
This is a call you can't afford to miss!  A wealth of knowledge
coming your way to increase YOUR wealth!
Tonight – Wednesday, July 18, 2012 at 8:00 p.m. CST
Option #1
Call in to listen on our conference line
Phone Number: (206) 402-0100
Pin Code: 694793#
-OR-
Option #2
Listen online through the webcast here
http://InstantTeleseminar.com/?eventid=30670698
To your freedom,
P.S.  We'll be taking questions tonight, so bring your
best!
PSS –  Have your paper and pen ready to go so you can take a LOT of notes!