Learning starts with investing in yourself first!
Today is a GREAT day to plan your future and carve out the path in life that you want.
If you are ready to do more deals, increase the speed to your goals and find success then please join me at our next Cash Flow Boot Camp in Richmond, VA!!!
Join me at our next Cash Flow Boot Camp Feb 22 – 24, 2018.  Click Here (or image below) for more info now.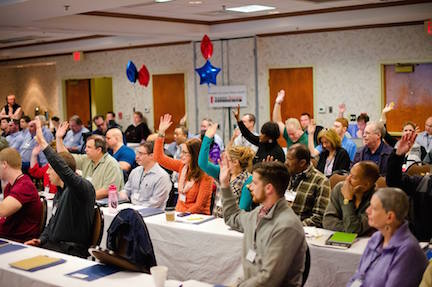 More Training Below:
1. How to Find Motivated Sellers Without Spending a Dime 
Now is the time to learn to connect directly to motivated sellers.  This training helps you set up as a Discount Home Buyer & find your own deals.  This is incredibly affordable at just $7.00.  Check it out:
bigmoneyinvestor.com/find-motivated-sellers
2.  Private Lending Freedom –  Learn the secrets of investing without needing a bank, cash or credit.  This is from our freedom without banks bootcamp.  You will learn a TON.
bigmoneyinvestor.com/private-lending-freedom
3.  Deal Maker Seller Financing –   The best paying gig in real estate is the DEAL MAKER.  Learn to creatively structure deals and have the seller be your bank.  This includes training on subject to, owner carry and lease options investing strategies
bigmoneyinvestor.com/seller-financing
4.  Deal Maker Boot Camp Videos of Live Training – How to maximize your investing cash flow, invest in retirement accounts & build assets tax-free.
bigmoneyinvestor.com/dealmaker-boot-camp
5.  Fix and Flip Houses for Fun and Profit –  Now is a great time to snatch up the worst house in a nice neighborhood, add value fixing it up and then sell it for a nice profit!
6.  How to Wholesale and Flip Houses –  Now is a great time to grab a cheap house & flip it right to another investor to create a Big Pay-Day!
bigmoneyinvestor.com/wholesaling-houses
7.  Cash Flow Creator  -Create your cash flow foundation that will set you up for many years with wealth building and lasting cash flow.
bigmoneyinvestor.com/cashflowcreator