Welcome to investing now network
By Jim ingersoll
When you focus on the cash flow for your investments, everything else works out fine! The key to real estate is to buy it on-sale (great price), buy it without needing your own cash, without your credit and without a bank!
Focus on your intellectual capital to learn how to invest, then focus on relational capital and everything else will come together for you!
Simply put that is the secret sauce of investing in real estate and succeeding!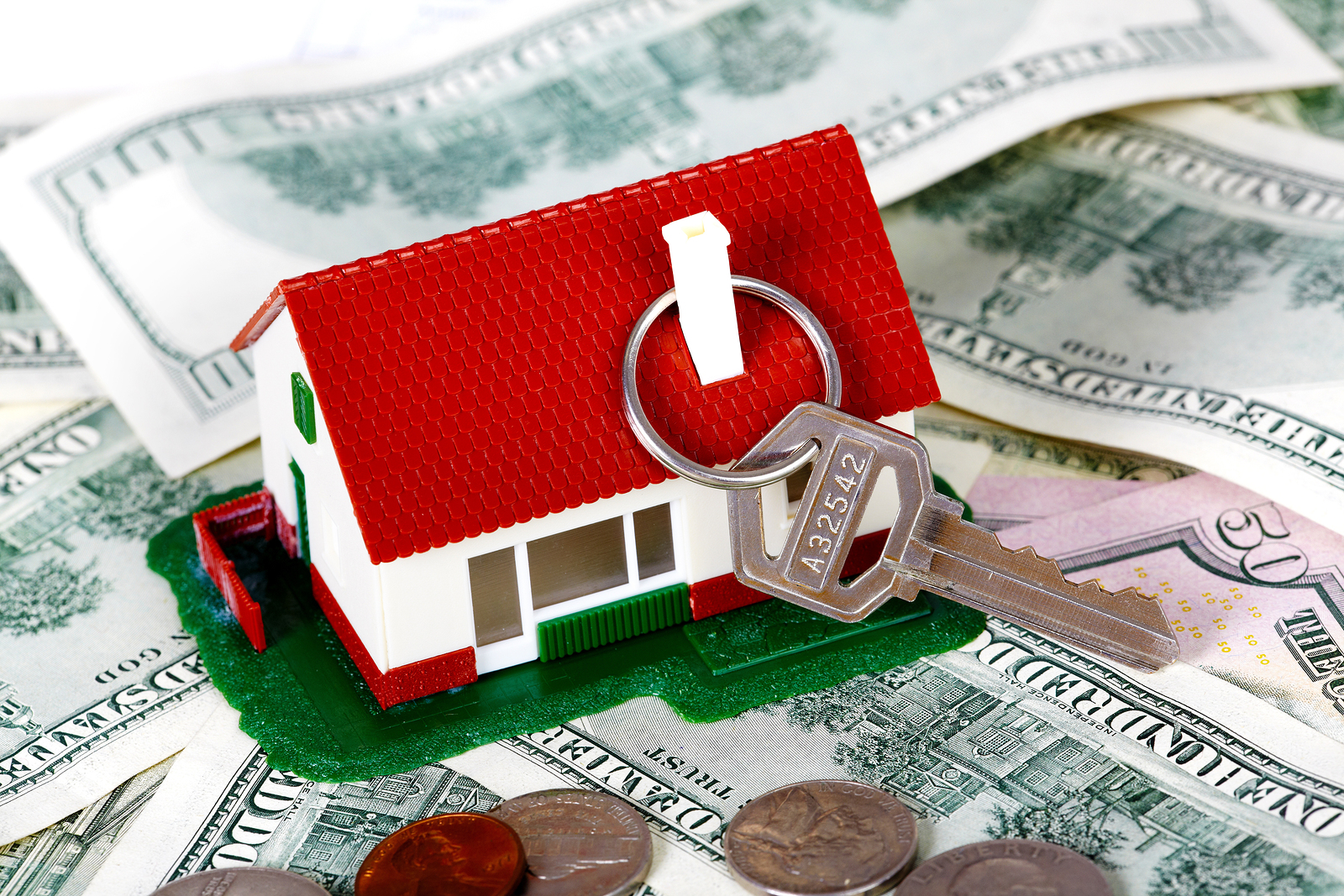 Do you like to play baseball, golf and tennis in the summer? What fun would be if you played sports and did not keep score? When you don't keep score you tend to lose complete focus on your goal of winning!  The same can be true when investing.  If you don't stay...
Join Our Investing Network Now
Access This Revolutionary Real Estate Pricing and Marketing Software! Wholesalers, Rehabbers, and Agents: Know the RIGHT Offer, Sell Your Deals Quickly, Get $$ For Your Projects, and Much More!