Screening tenants is ultra important for being a successful land lord!  The questions you need to answer include:
1.  What kind of tenant are you looking for
2.  What kind of credit do you want?
3.  What about criminal background checks?
4.  How do you check former landlord references?
5.  How much income do your tenants need?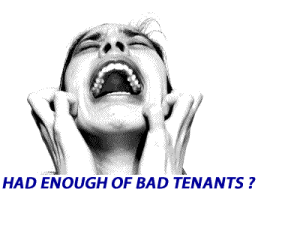 Check out this short video where I talk about how to screen your tenants and leave me your comments, questions and be sure to share with your social media contacts!

Ready to up your investing this year?   Click here for info on Investor Success Mastermind
Grab your Free Investing Starter kit and learn to find motivated sellers:
This video clip is part of a 2 day "Deal maker" event, want to see more videos and info from this event?
Click here for more info on Deal Maker Boot Camp