There are a lot of ways to invest, but the very best way that has created more real estate wealth than any other way is…
Invest in the true hard assets (houses and multi-family properties)
Grab your seat in my webinar now —> click here to learn how
How would you like to learn to create nice monthly, recurring income from your investments that is NOT dependent on you finding more wholesale deals or closing more deals at all?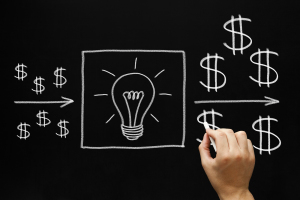 The stumbling block is always cash and credit for the investor.
I have some great news today because you are INVITED to my webinar where I am going to tear down your stumbling blocks, remove your hurdles and show you a nice, clear path with step by step instructions on how to create your monthly recurring income streams the right way!
The Right way is:
– Using none of your own cash
– Using none of your credit
– NOT relying on banks or portfolio lenders at all
– Minimizing RISK and MAXIMIZING REWARD!
Ready to jump onto my webinar with me?
Webinar sign up —-> click here now
I will show you how to create your investing criteria, find private individuals to fund your deals for you and great long-term, recurring income streams from your investments the right way!
"Learn How To Build A Portfolio Of Income-Building Properties That Bring You Large, Passive Income Month After Month With No Cash Or Credit Of Your Own."
Invest the right way and succeed big-time now!
Step by step real estate income stream plan
ps — Get yourself sign up to learn from my free webinar here