We know it can be difficult to get started investing in
real estate. It can seem overwhelming at times.
That's why we've taken special care to make our new
coaching and training program as easy and accessible
as possible for you.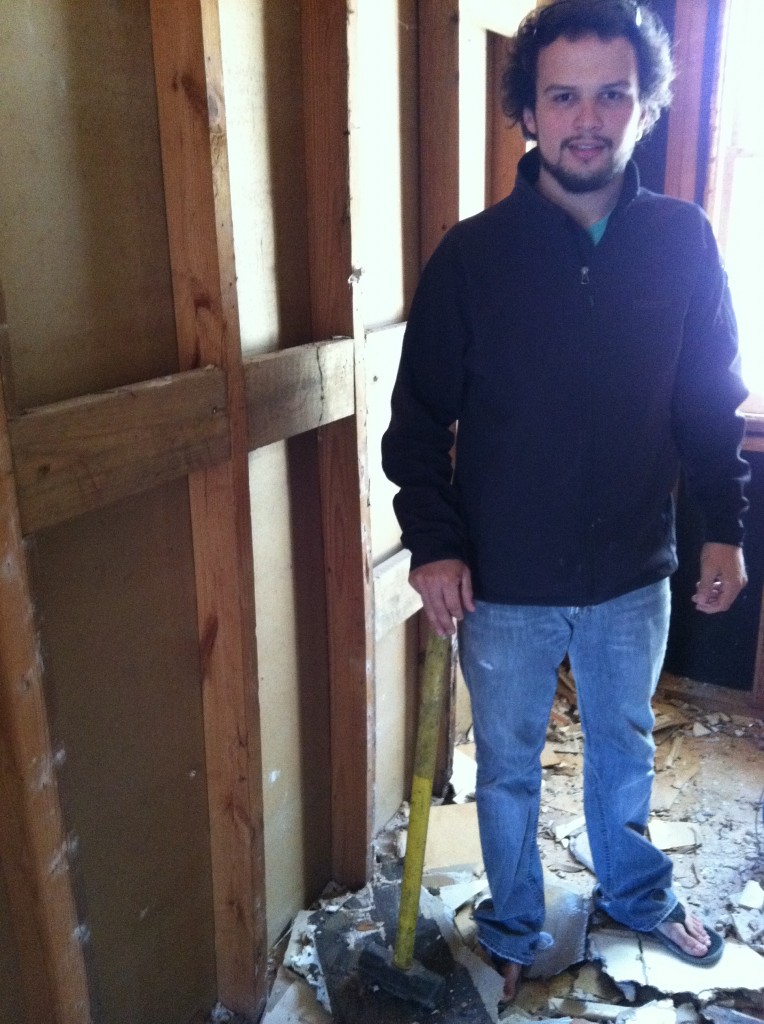 Be like Josh, in pic above, see his story here:
httpvh://www.youtube.com/watch?v=4CnKyXrdAuI
You do not need to feel "alone" in this because we answer
all your questions and hold your hand all along the way.
And we've made it affordable for anyone who's interested,
including you.
Complete details here >>> http://coaching.creonline.com
OR join our Virginia Mastermind group, fill out the short contact form here:
Real estate investing mastermind with Jim Ingersoll
You'll get a super-comprehensive training and you'll learn
everything you need to know about investing in real estate
without using any of your own money or credit.
It's easy for you to learn because the complete training is
available as videos, audios, and PDFs, so you can learn by
your own preferred method – whatever works best for you.
And it's all ready for you to access online or by download.
Personal Real Estate Coaching is the cornerstone. Here's
how it works:
Coaching Calls: We hold live group coaching calls by
telephone twice per month. You get to ask all the questions
you have, and we will stay on the line with you until
everything is answered to your satisfaction.
Private Coaching Forums: We have private discussion
forums for our coaching students in the membership area.
In between coaching calls, you can ask all your questions
on our private coaching forum, and we'll answer ALL your
questions as soon as possible–within 24 hours.
There's so much more I could tell you, but all the details
are here >>> http://coaching.creonline.com
One more thing… Join us and you get our super-bonus:
"Private Lending Freedom" Bootcamp
You get 13 downloadable videos from a 2-day workshop–
focused on how to find all the private money you need to
buy as many houses as you want. Never need a bank again!
So if you've decided it's time to get started, do yourself
a favor and take a look at the details:
Complete details here >>> http://coaching.creonline.com
You are not alone, my friend…Join us!