With all of the talk about the nation's "financial fiscal cliff," and more references to the coming "double-dip recession" in 2013, let me bring some refreshing clarity to this doom and gloom.
You see, I believe that we create our own economy. That's right, you can either read all of the negative media reports about the future and accept that as a given, OR….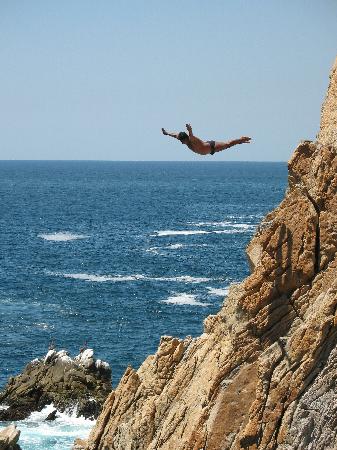 You can re-position your real estate investment business to take advantage of the opportunity staring you right in the face!
If you're decisive and ready to take action like me, join me, Tuesday, November 20 @ 6 pm PST, 7 pm MST, 8 pm CST or 9 pm EST, as I interview John Groom, one of the top C.P.A.'s in the country to look ahead and show you how to be proactive and build net worth, wealth, and passive cash flow while everyone around us remains in crisis mode…. unable to act, unwilling to act, and frozen in their tracts.
On the Web:
John Groom and David Phelps Webinar registration
By Phone: (206) 402-0100 PIN Code 694793#
If you are a history buff, you know that the greatest wealth has been created during times of economic chaos….times just like we are in right now! There will be winners and losers….that's just the way it is. The difference is that the winners are always those who take action while the losers simply try to keep their heads above water…it's a mindset or attitude difference.
Which one will you be?
On the Web: John Groom and David Phelps Webinar registration
By Phone: (206) 402-0100 PIN Code 694793#