THE BENEFITS OF HIRING AN INTERIOR DESIGNER
There are so many wonderful benefits of hiring an interior designer.  I will just talk about the top five benefits.  Decorating is not as easy as it may seem.  A person can't just pick a paint color, some fabrics and move the furniture around and call it "decorated".  There is a science to decorating and if not done properly, often times, can look like a mixed up, mumbo-jumbo mess with either too much furniture or over sized furniture.
Benefit #1: A good Interior Designer can assist you in making the right choices in furniture, color and design so the outcome makes sense and looks beautiful.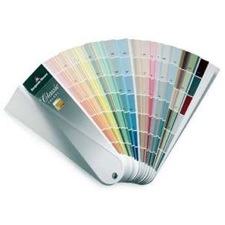 How many times have you gone into someone's home only to see the exact same sofa you've seen in another person's house? Benefit #2 An Interior Designer has access to many "Trade Only" resources that can give you a one-of-a-kind look for your home that matches your family's lifestyle and personality.




When you need to have some renovation done to your home, do you just go to the internet or phone book and start calling contractors and hope for the best?
Benefit #3 An Interior Designer has a Rolodex of many resources for all kinds of reputable contractors that they've used and rely on.  You can feel confident that you are going to get a contractor that will not only be reliable but do amazing work with the Interior Designer overseeing the project.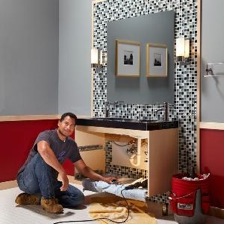 Benefit #4 An Interior Designer can save you a LOT of money.  Yes, you read that correctly. When not assisted by a professional designer, mistakes happen… often.  Every the phone rings from someone who tried to "do it themselves" and failed and is now needing a designer to correct their mistakes.  Whether it be an expensive rug purchased that was too small for the space or a sofa that doesn't fit the area or style or the artwork is all wrong for the wall space…. The mishaps are many.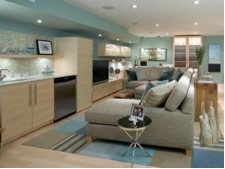 HGTV
Benefit #5  Designers have access to lower, "To the Trade Only" discounted prices that the public is not offered.
Again, the financial benefits and piece of mind when hiring an Interior Designer certainly out way any fee the designer may have.
 For assistance with your design dilemmas, contact CT Interior Designer, Melanie Langford.