If you have recently bought a property for flip, rental or wholesale I would love to hear about how you got it, what your plans are and what your exit strategy is.  Please email me your story and a pic to jim@investingnownetwork.com or just post it onto my facebook FAN Page:
http://www.facebook.com/investingnow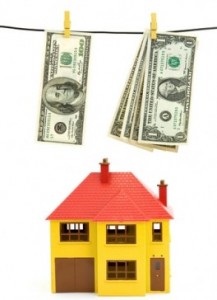 I am actively working away on my new book, "Cash Flow Now."  I have about 2 chapters left to write.  This book includes chapters on multiple streams of real estate income including:
1.  Flipping houses
2. Wholesaling
3.  Flipping retail
4.  Buying and holding rentals
5.  Investing for retirement
It has been a lot of fun working on this one and I am looking to publish by June or July.
To Your Success in 2012!
Jim