Over the past couple weeks I have received inquiries from people wanting the information on my Mastermind Meetings…. Thank You!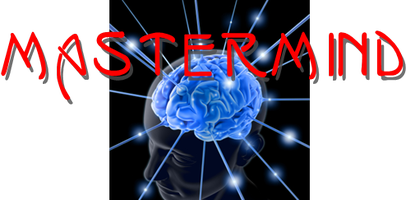 I don't push the coaching or masterminds, but I do love watching investors work directly with me and begin to experience the success that comes with it!
My Mastermind is a nice mix of folks who want to invest passively, folks who want to invest actively and some of us who like to do both 🙂
We focus intensely of eliminating bank financing, structuring joint ventures that work for everyone involved and
building long-term cash flow and equity by investing into real estate assets.  I have accumulated quite a few testimonials and such but will only share a couple of them today:
"Hello Jim
Just wanted to let you know we signed a contract for $206,000 this afternoon.  That gave us a $37,728 profit.  We owe a great deal to you.  Jim, you provided me with the direction and network that we put into action, resulting in a tremendous success!    I am very fortunate to have made your acquaintance to which I say THANK YOU."  Chris
Hi Jim
We are putting in offers on two rental properties today! Getting this party started!
Thanks! Barb & Kevin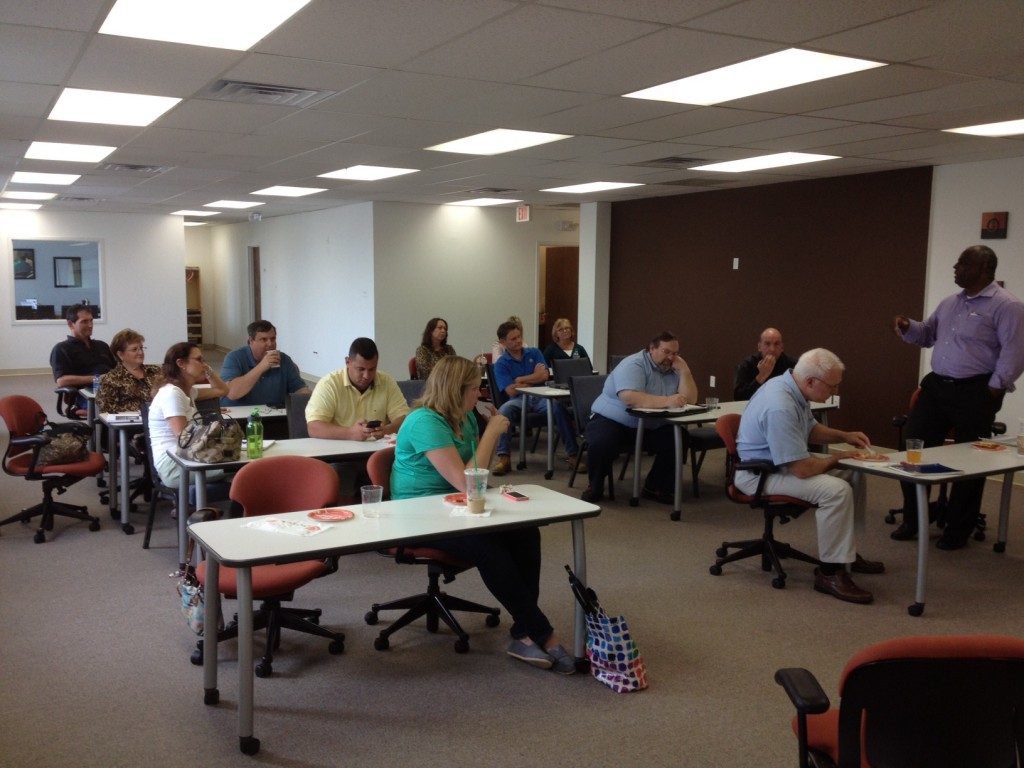 I have also enjoyed watching some young people in there 20's get started.  They are succeeding and learning to buy houses without banks in the best market of our lifetime.  Personally, I wish I was in my 20's and could start in a market like this one.  Like my friend David Phelps says "I could start over today and rebuild my entire portfolio in less than 5 years in today's market."
IF you are interested in joining our private Mastermind Group, please EMAIL me so I can send you the information you need to attend next weeks meeting with me. 
Email:    Jim@investingnownetwork.com or jimingersoll@verizon.net
Next week we have a 3 hour session planned.  Every meeting is part networking with like-minded investors and partly direct teaching from me.  I will be sharing case studies on joint-ventures, houses bought without banks for both flips and for long-term rentals as well as the documentation packages that support the entire joint venture.
Don't delay, this is a private group that is growing fast, if you have interest please email me now
jim@investingnownetwork.com or jimingersoll@verizon.net
I included both emails since I have had some recent challenges with my emails.
Thanks and to your SUCCESS!
Jim