By Jim Ingersoll
Hi Everyone
Here is a special video update for you.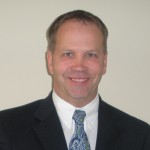 I thought this would allow us to connect more personally as I shot this in my office this morning for you to discuss goals, cash flow streams and more.  Leave me a comment and share this posting.  Let me know if you have cash flow questions, like this format, etc….
httpvh://youtu.be/RI1WtdAZmgU
I have also uploaded a few other new video segments to my YouTube Channel and you can check them out right here.  These are from our boot camp in Richmond… enjoy!
Jim Ingersoll Investing YouTube Channel
Happy House Hunting To You!
Jim