By Jim Ingersoll
As the real estate market gets better, the inventory of distressed properties is getting tighter making it harder for investors
to find the same great deals we have enjoyed the past 3-4 years.  The best REO's on the MLS are all receiving multiple offers and being bid
way UP in price!  When you have 10 – 20 people bidding on the same house; typically it is no longer a great deal when the price is so much
higher then the list price!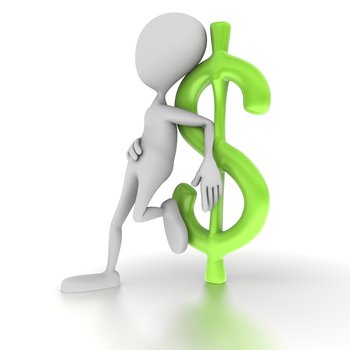 2 Things are happening right now:
1.  The need for good wholesalers is increasing.  These are contract flippers who work the non-MLS motivated seller circuit finding distressed houses for investors.
2.  Investors need to learn to find their own deals, without relying on the MLS.
Want to learn to find your own great deals so you are prepared to succeed?
Can investors buy houses without Brokers and without Banks?
Heck, yes!
Eliminate banks and learn to buy houses directly from the owners and you jump forward while other investors are spinning their wheels.
Here are some of my favorite ways to generate leads and buy houses directly from sellers:
1.  Direct Mail
Direct mail is like black-magic!  You need the secret decoder ring to unlock the secrets of the mailing list demographics:
Who do you mail to?
Where do you mail?
What message do you send?
What property demographics are you looking for?
What is the seller profile?
These are some of the initial mystery questions that need to be answered so you can focus your marketing like a laser!
The good news is that generating lists and mailing both post cards and yellow letters is super easy.  Want to send some yellow letters?
I recommend this site for yellow letters.  The response rate is HUGE when done correctly!
2.  Burned out landlords – Find a landlord who has not clue what they are doing or has been doing it for decades and is tired of it and you will have a motivated seller.
3.  Code violators – Work your local red tag list and track down the owners!
Ready to leap-frog over the investors stuck buying houses from the MLS?
Now is the time to learn to generate leads direct from motivated sellers and succeed!
Ready to learn the Ninja Secrets of finding motivated sellers? Join me at: