Hi Everyone
I trust you are having a great holiday season this year!  If you enjoy sales then I know you are getting some great deals from the retailers this year!
The same is true with housing right now, it is on-sale and great deals are available for you so I hope you are taking action.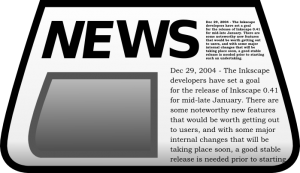 I want to give you a new special report that I recently completed.  The special report is on private lending and it is available on my main
facebook page.  Come join me on facebook with a "Like" and then go to the bottom of the welcome page to get my free special report.  I post a lot of
information into facebook including tips, pictures of houses I am working on and so on.  The wall is also a great way to connect to me direct with your
questions and tell me what you are working on as well.
Here is the link for you to connect:
Connect with Jim in Facebook   Check it out today, just click here
I had a great time speaking at RAOA this week and meeting a lot of great people!
Happy Holidays to you and your families!
Jim