Eliminate real estate risk when investing
Eliminate real estate risk so you can invest with confidence.
Do you consider investing risk?
Are you nervous about the risk of real estate?
Risk of tenants impacting your cash flow?
Risk of the overall market?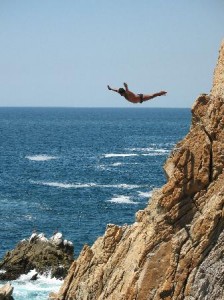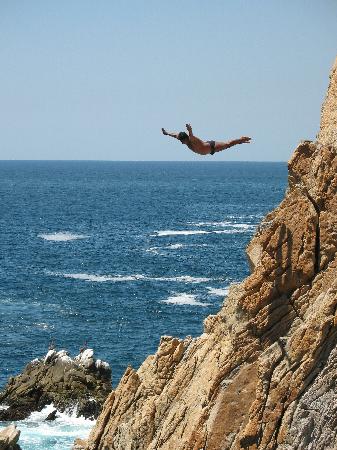 Eliminate the intermediaries, build your team, build your cash flow and eliminate your risk.
Grab your FREE copy of my investing kit now –> Click here to grab your kit
Enjoy the video as the Cash Flow Rock Star, Kandace Phelps, shares on creating great returns with real estate while eliminating intermediaries and risk.  Kandace has a great way of demystifying finance!
"It is time to grab a hold of your financial wheel"  Kandace Phelps
Please leave comments and SHARE this content…
Eliminate risk and intermediaries when investing.  Investing does not have to be hard, scary or overly risky.  The key is to learn to invest the right way and succeed big time.
The key to eliminating risk is to learn to buy houses below market value by targeting the worst house in a nice location.  That simple trade off reduces your risk investing.  You can fix the house, but you can not fix the location.  From there you can build your team, learn to renovate houses and build long term cash flow for your future.
You can learn to manage the risk and create excellent returns investing.  The key is to learn to build the right foundation that gives you confidence.  When invested correctly real estate is quite forgiving.   Invest in yourself and learn the keys to investing and eliminate your risk today.
Eliminate Risk, eliminate Fear and Invest with confidence.  Build your team with the right realtors, right contractors, right tenants and the right strategy and you can reduce your risk to succeed big time.
Grab your FREE copy of my investing kit now –> Click here to grab your kit
Eliminate real estate risk when investing