A lot less people send formal Christmas Cards now they did several years ago, but
I am sure you still received some cards from family and friends that
tell all about their year, family events and vacations they took….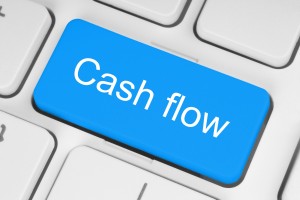 Holidays are all about connecting with family and friends – I get that.
My question and challenge to you this year is this…
What do you want your Christmas Card to say next year when you mail it out?
Are there places you want to go?
Family and friends you want to see?
New memories to make?
It may sound crazy, but this week write out your Christmas Card for next year!
It will cause you to begin to reflect on 2013 and look ahead to your goals and results you
want to achieve for next year.
A lot of people ask me what my focus is each year, so here is mine:
CASH FLOW
Positive, residual, passive cash flow that comes from investing in
hard, local assets that produce income each and every month.
The rental market is very strong right now and we are finding great tenants
recently making this the best time ever to build a portfolio that will produce
income for a very long time!
Merry Christmas!
IF you take my challenge, send me a pic of the Christmas Card you write yourself and I will
send you a FREE gift!
Email them to me at:  jimingersoll@comcast.net
Happy Holidays!
Jim