Right now is the time to get ready for 2013!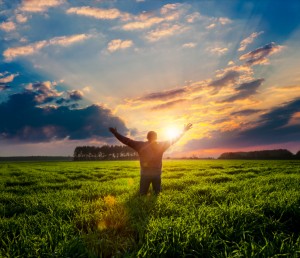 How much more cash flow do you need?

How many houses will it take to increase your cash flow to meet that goal?

"There is no better day then today to plan your future" Jim Ingersoll
That quote is on the back of my "Cash Flow Now" book and I do love it! You can get my book on Amazon, Kindle or paperback, with this link
Cash Flow Now by Jim Ingersoll
As a side note – If you have read one of my 2 books, PLEASE leave me a review. I greatly appreciate all reviews.
3 Things to begin to prepare you for 2013:
1. Read my book cash flow now and determine if you are going after transactional income (flipping houses, wholesaling) and/or  passive income (rental portfolio, private lending)
2. Join me at my Mastermind meeting this thursday December 6th. Email me for details: jim@investingnownetwork.com
3. Join me at our lunch-time webinar with Selina Stoller today as we dig into the real estate note business.
Phone number: (206) 402-0100
PIN Code: 331285#
To attend, visit:
Jim Ingersoll and Selina Stoller Free Investing Webinar
4. Email me for my special report on Private Lending, ok I added a 4th item as a freebie for you today – Enjoy!  Email Jim :  jim@investingnownetwork.com
Set your goals now and lets get your game plan together so you can hit the road running in 2013.
I have some big nationwide type announcements coming for January that will allow me to connect with you regardless of where you call home… stay tuned!
Happy House Hunting!
Jim