By Jim Ingersoll
3 FREE gifts To help you Warm up, I have collected 3 FREE gifts for you today…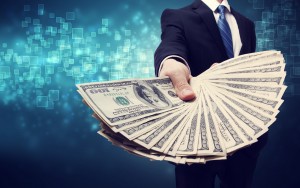 I know it is not Christmas…
but I wanted to give you these 3 items today!
1. Download my latest book for FREE today:
You can download my latest book, "Cash Flow Now" for FREE right now.
This book is pure cash flow content and you can learn about a lot of different types of investing including wholesaling, fix and flips, buy and holds, private lending and more…
2.  How to rehab a house to rent...  Video of a rehab A common question I receive is how much work to do on a rehab to rent. Watch this video and I will show you a house I did recently and answer that question for you
This video is getting a ton of views so I know it must be relevant content.
3. Rehabvaluator software – The one must-have software package for real estate investors. Download the "Lite" version for free right now:
Make it happen in 2014!