The very best investment you can make is to invest in yourself!  One great way to do it that is totally FREE is to read these 10 articles that I have personally written and selected for you this week.
Grab Your FREE investing kit Now- How to get set up as a real estate investor with the right foundation.  Here is a great toolbox that will help you get started.
Take them with you to the gym, read them on your mobile device AND be sure to SHARE them with your Facebook, Twitter and LinkedIn connections!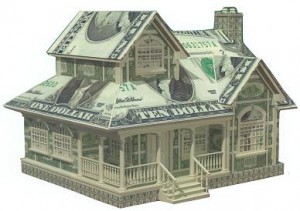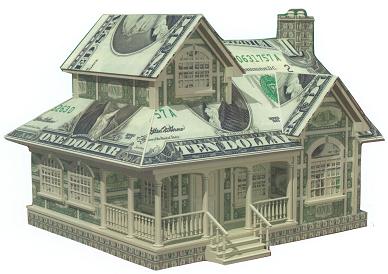 How to renovate a house for a tenant
Should you wholesale or buy rentals?
How to collect income producing assets
Cash flow and equity investing case study
5 Traits of highly successful investors
How to joint venture with a retirement account
10 ways to increase your cash flow in rentals
Investing for infinite returns
How to use other peoples money for your deals
How to build a portfolio of rentals without needing a bank
Thanks for SHARING and LIKING these articles I had picked for you!